Hotel Luneburg Heath Package deals
Our 12 best hotel packages. Whether action in the Heide-Park Soltau, wellness in the Soltau Therme or our cheapest savings offer (from € 42 *). We have something for everyone. More information can be found on the respective pages. The best of the heath:
Action: Heath Park, Snow Dome
Sports: Centerparcs, Südseecamp
Recreation: Outlet Soltau, Relax, Soltau Therme, 50plus
Special: romance, gourmet days, savings
Please note that some arrangements are only offered seasonally, such as Heide-Park & Hotel.
* Price per person and night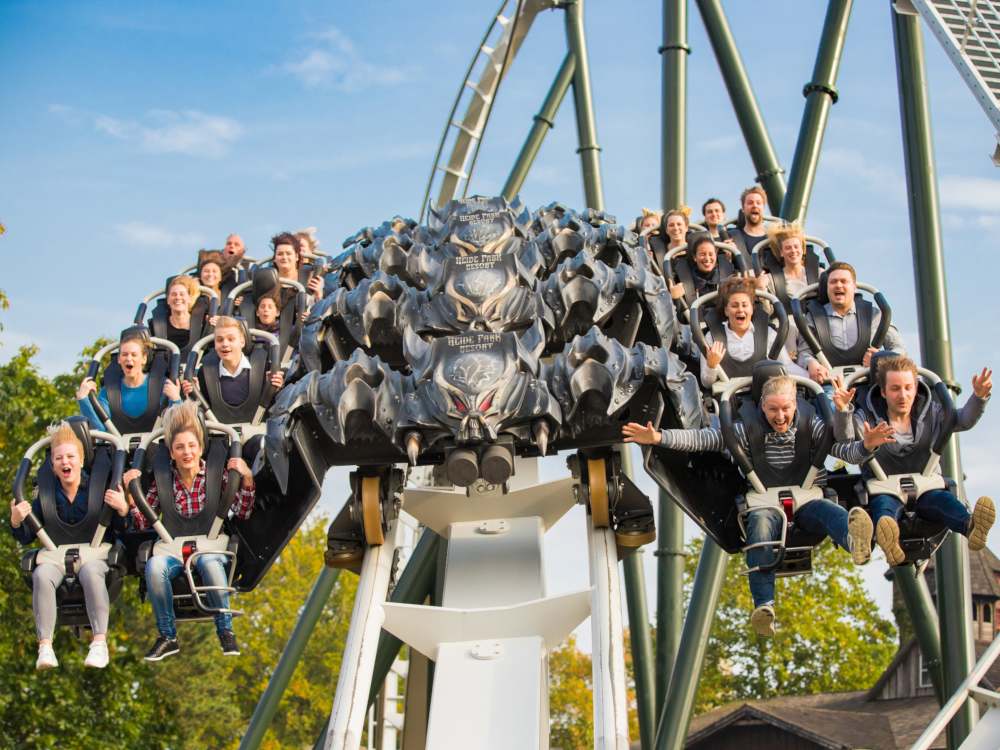 Heide-Park Soltau
2 Nächte + 2 x Eintritt zwei Tage
Zum Angebot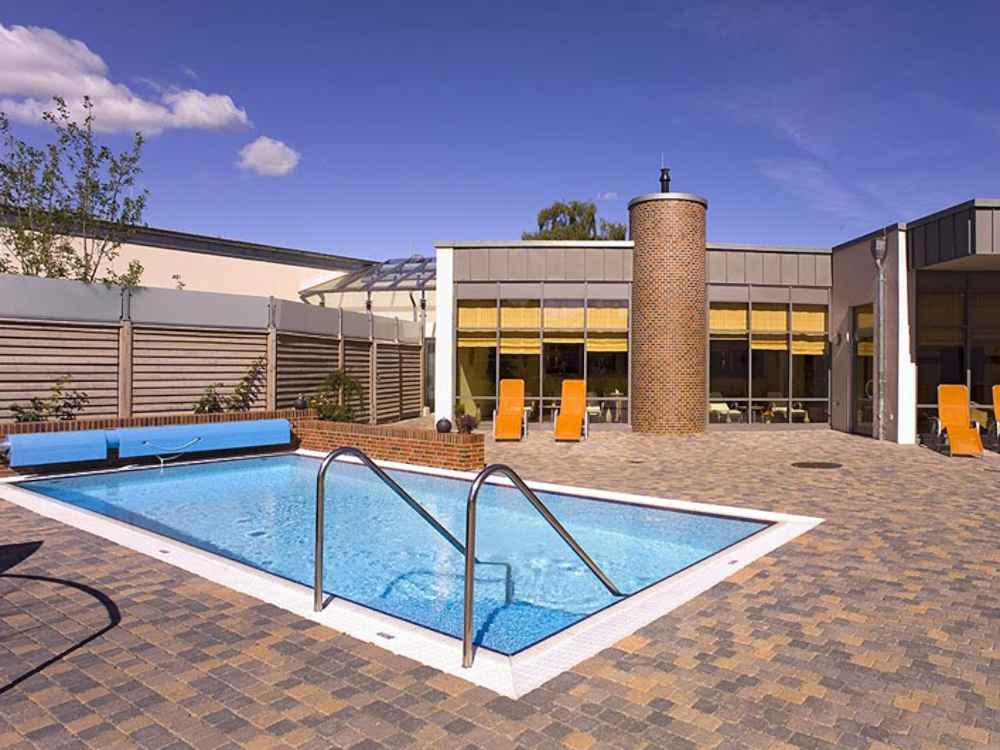 Heidjerswohl Sauna
2 Übernachtungen + 1 x Saunabesuch
Zum Angebot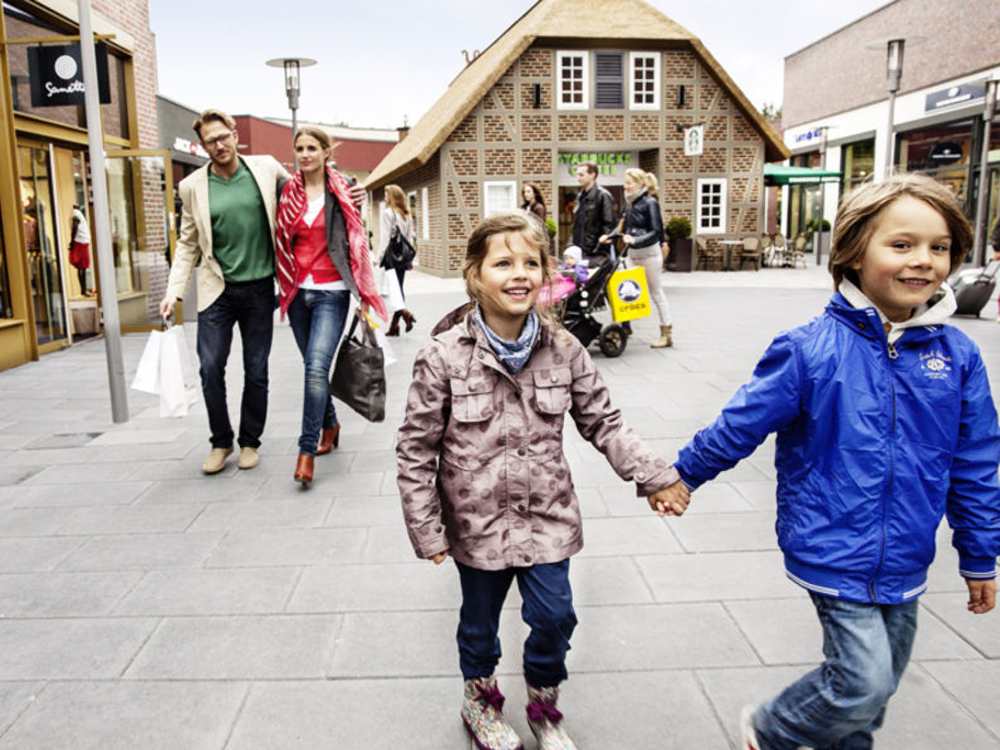 DOC Soltau
Shopping Trip + Kurzurlaub
Zum Angebot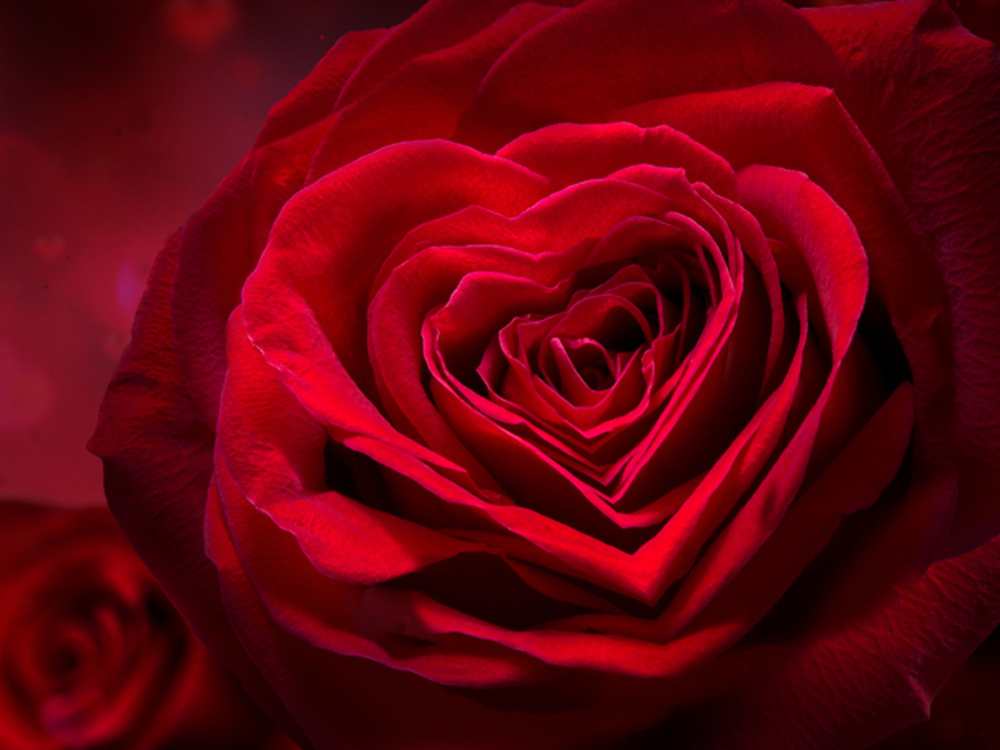 Romantik
Zeit zu zweit
Zum Angebot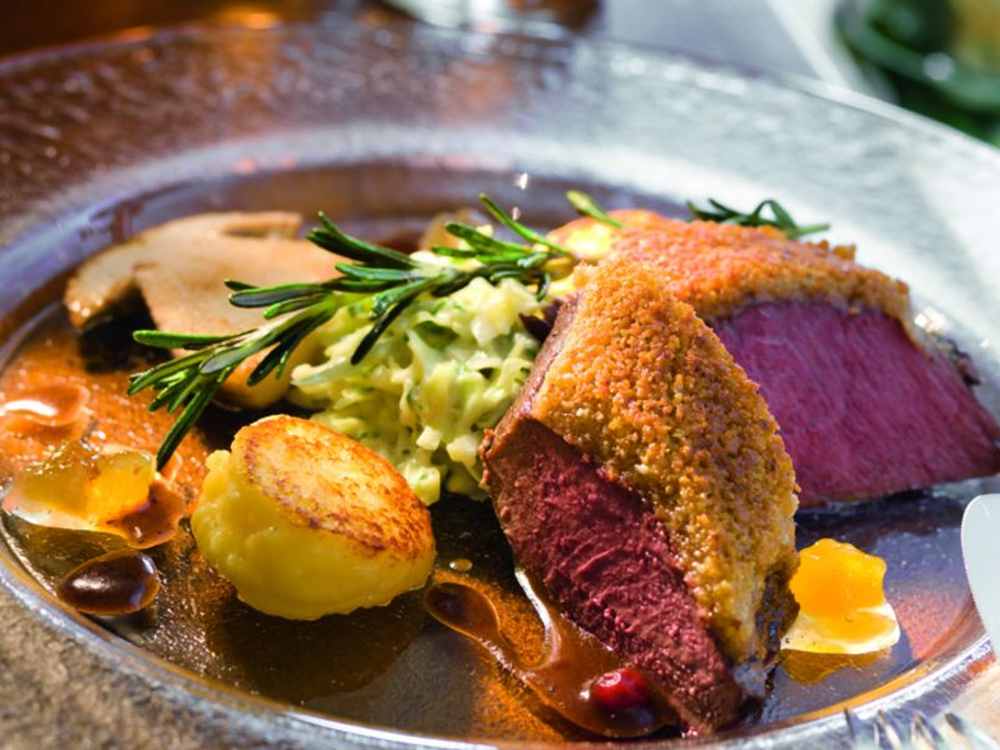 Genießertage
Candle Light Gourmet Menü + 2 Übernachtungen
Zum Angebot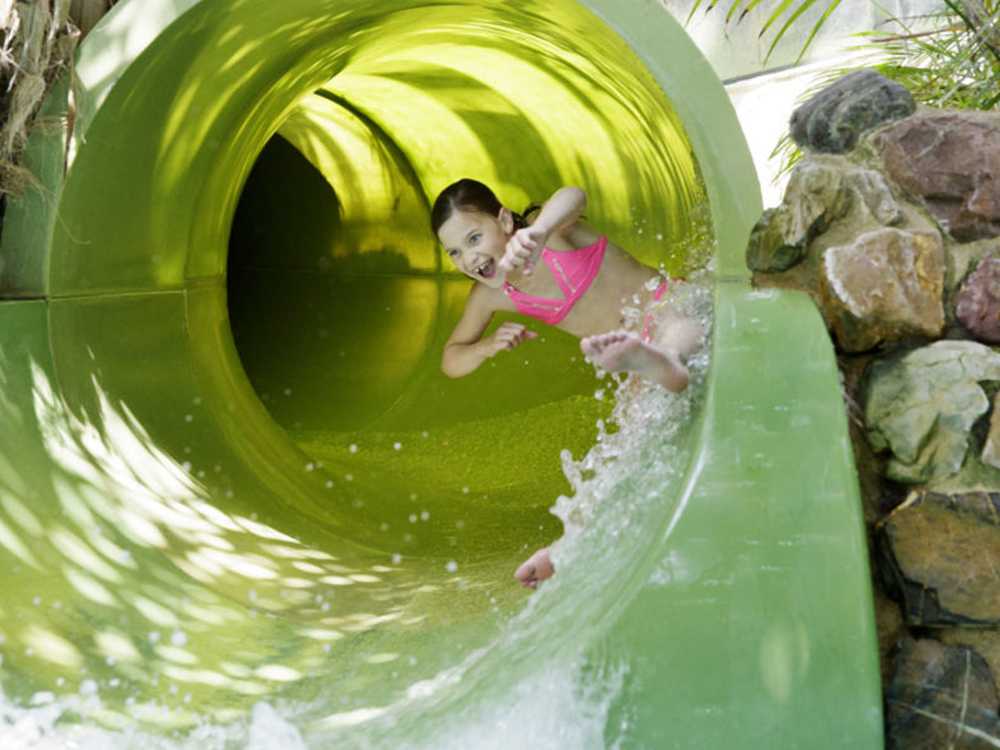 Center Parcs
1 Tag Aqua Mundo + 2 Übernachtungen
Zum Angebot